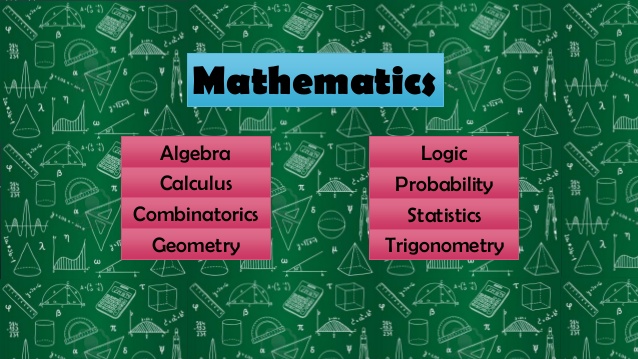 Prehistory of Logic
Valid reasoning has been employed in all periods of human history. However, logic studies the principles of valid reasoning, inference and demonstration. It is probable that the idea of demonstrating a conclusion first arose in connection with geometry, which originally meant the same as "land measurement". In particular, the ancient Egyptians had empirically discovered some truths of geometry, such as the formula for the volume of a truncated pyramid.
Another origin can be seen in Babylonia. Esagil-kin-apli's medical Diagnostic Handbook in the 11th century BC was based on a logical set of axioms and assumptions, while Babylonian astronomers in the 8th and 7th centuries BC employed an internal logic within their predictive planetary systems, an important contribution to the philosophy of science.
So we have real world origins such as sky observation in Babylonian astrology and land observation in Egyptian Geometry (from the Ancient Greek: geo- "earth", -metron "measurement"). The field of astronomy, especially as it relates to mapping the positions of stars and planets on the celestial sphere and describing the relationship between movements of celestial bodies, served as an important source of geometric problems during the next one and a half millennia. In the classical world, both geometry and astronomy were considered to be part of the Quadrivium, a subset of the seven liberal arts considered essential for a free citizen to master.
While the ancient Egyptians empirically discovered some truths of geometry, the great achievement of the ancient Greeks was to replace empirical methods by demonstrative science. The systematic study of this seems to have begun with the school of Pythagoras in the late sixth century BC. The three basic principles of geometry are as follows:
Certain propositions must be accepted as true without demonstration; such a proposition is known as an axiom of geometry.
Every proposition that is not an axiom of geometry must be demonstrated as following from the axioms of geometry; such a demonstration is known as a proof or a "derivation" of the proposition.
The proof must be formal; that is, the derivation of the proposition must be independent of the particular subject matter in question. Fragments of early proofs are preserved in the works of Plato and Aristotle.
Where do these laws of logic come from?
If we want to get a causal explanation of the origin of logical laws (apart from positing them as fundamental to the universe), the proper way to understand their origin IS as derivative on rationality as developed by non-rational evolutionary means.
Thus, in a way we could say laws of logic didn't come from anywhere; these just are the rules of rationality as they can be articulated by explicitly rational beings.
When rational beings came into existence by purely non-rational evolutionary processes, they came into being as following these rules. And then, at some later point in time they became aware of themselves following these rules, and able to represent them explicitly.
When we see there as being implicitly logically-governed behavior in nature, we interpret nature in accordance with the way we understand ourselves as explicitly logical. We think of the behavior of entities of nature as if they represented their rational behavior like we do, it is our way of explicitly representing the norms of rationality. These non-rational entities of nature don't have the slightest clue what the laws of logic are. But they behave as we do, and that's how "we" see them.
We can only make explanatory sense of how "we" have become explicitly aware of logical laws by showing how we are the result of beings that evolved an implicit awareness of these laws. And yet, we can only understand our natural ancestors as having implicit grasp of logic once we've garnered an explicit grasp of logic. That's the only way we can make sense of them as actually following the laws of logic.
The reason it is unproblematic for an explanation to conceptually (but not causally) presuppose that laws of logic is that we cannot hope to get out of these laws conceptually, since they just are, the bounds of sense. When sense-makers like us naturally evolve this just is the way in which we must make sense of things. It's is the essential structure of sense-making, so to speak. And since explanation is a sense-making enterprise, and any coherent explanation will conform to sense's bounds—the things we've come to describe as the laws of logic.
https://en.m.wikipedia.org/wiki/History_of_logic